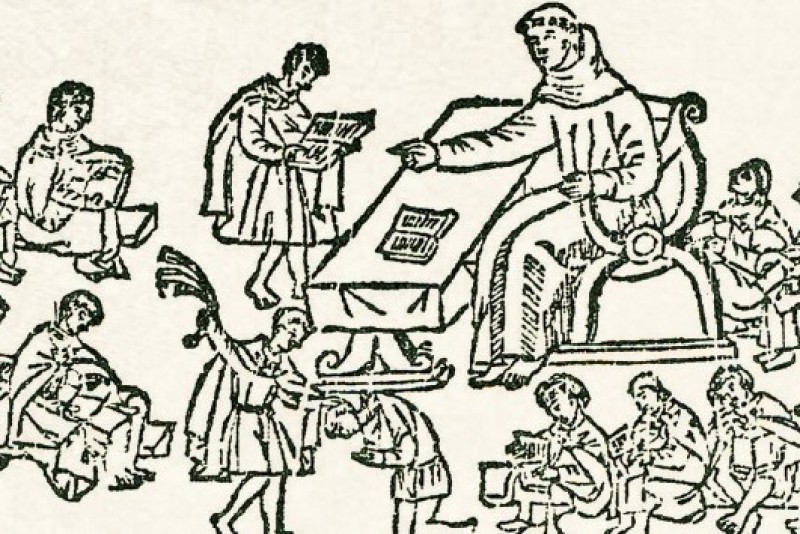 Timothy Johnson, "What Dreams are Made of: The Rediscovered Catechism 'The Mass and its Ceremonies' of Friar Francisco Pareja", St. Augustine Catholic (July/August 2021), 18-20.
Het onstuimige imago van Indiana Jones, een nogal verlegen professor in de archeologie die door Harrison Ford onsterfelijk werd gemaakt, zal voor altijd verbonden blijven met avontuur, gevaar, opwinding en de sensatie van de ontdekking van lang verloren schatten zoals de Ark des Verbonds en de Heilige Graal. Het leven van professoren buiten Hollywood biedt zelden materiaal voor het witte doek. Niettemin biedt hun onderzoek de mogelijkheid van een unieke ontdekking die een golf van plezier zal brengen en de voldoening van het bijdragen aan de wetenschap.
Lees het Engelstalige artikel hier (.pdf).